Do you think a lamination would only be possible with the help of laminator machine? Definitely not!
You can easily and quickly laminate a bunch of papers or any other notebooks at home using simple techniques and tips. For the lamination process, you don't need to go to the printing shops or the local stores each time.
It will be very simpler once you understand how to laminate at home without a machine. The following are some of the useful tips on laminating the notebooks or papers as per your needs and custom options.
Laminating papers without a laminator: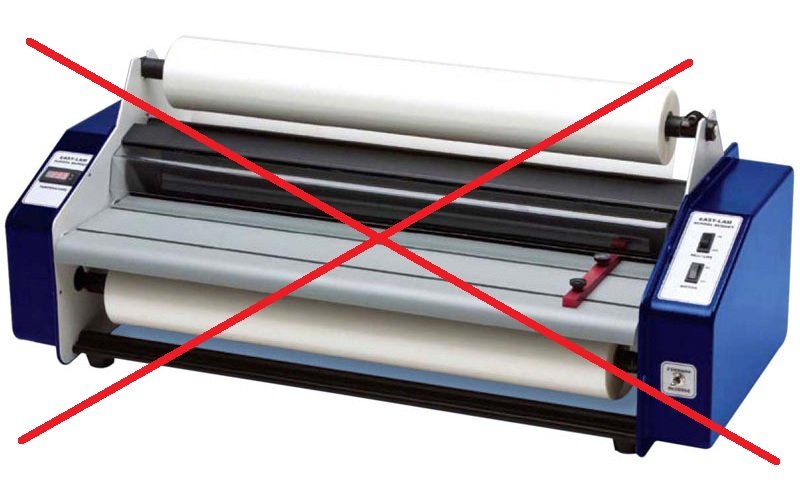 Many schools & college students, teachers and employees require laminating the important files, papers, and documents because it protects the papers from creasing, dirt, discoloration and also aging. The below mentioned tips will teach you to do the lamination process simply at your home using the available things.
This kind of DIY lamination is not only for the documents by you can also safeguard your favorite photos using such laminations. If you are going to the high quality laminators, they are really expensive and you can't be able to go to choose a laminator for every time.
This is why it is suggested using the following tips to laminate your papers or documents without purchasing a laminator.
Using self-sealing pouches – So many numbers of companies actually realize that not each and every person has a direct access to the laminator. This is why some of them are producing the self sealing lamination pouches.
Such laminating supplies don't require a laminator machine but you can surely make the documents looking greater with the extraordinary protection.
Some other tips for DIY lamination: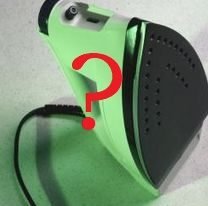 Using synthetic paper – is laminating with iron a good idea?
For the lamination process, it is always better using the synthetic paper which is a special kind of paper made up of the plastic.
Even though it is made up of the plastic material, it looks and feels similar to the usual paper. Use of such synthetic papers will avoid the need for the lamination because it is always safe, protected and waterproof.
Using clear packing tape – When you are dealing with the small items like bookmarks, labels, business cards, name tags or anything, use of the clear packing tape will definitely give the additional protection at all.
Dissimilar to some other alternatives, the clear packing tape is really very simpler to find, cheap and always available at home. Tape can be most generally hard to position but you can able to make the master placement with the regular practice.
Conclusion:
These are the simple tips of laminating paper or any documents at home using the easy to available things.  With this method, you don't need to buy a laminator machine or going to the local printing company. Everything can be done at home to easily laminate your papers, files or documents using such tips from the experts.